Welcome to the charming city of Alpharetta, Georgia, nestled in the heart of the United States. Amidst the picturesque landscapes and vibrant culture, one delightful tradition stands out – Afternoon Tea. With a touch of elegance and a dash of Southern charm, Alpharetta offers a quintessential experience for tea enthusiasts and those seeking a refined escape from the bustling world.
In the afternoons, various inviting tea rooms and establishments scattered throughout the city eagerly await visitors to partake in this timeless ritual. From quaint, historic venues to modern tea houses, each location promises a unique ambiance and a delightful selection of teas from around the world. Accompanied by an array of delectable scones, finger sandwiches, and sweet treats, Afternoon Tea in Alpharetta is an indulgence for the senses.
Whether you're looking to celebrate a special occasion, catch up with friends, or simply enjoy a moment of tranquility, Alpharetta's Afternoon Tea offerings provide the perfect setting. So, come savor the warmth of a freshly brewed cup, revel in the company of loved ones, and immerse yourself in the timeless ritual of Afternoon Tea in this lovely corner of Georgia.
1. The Ginger Room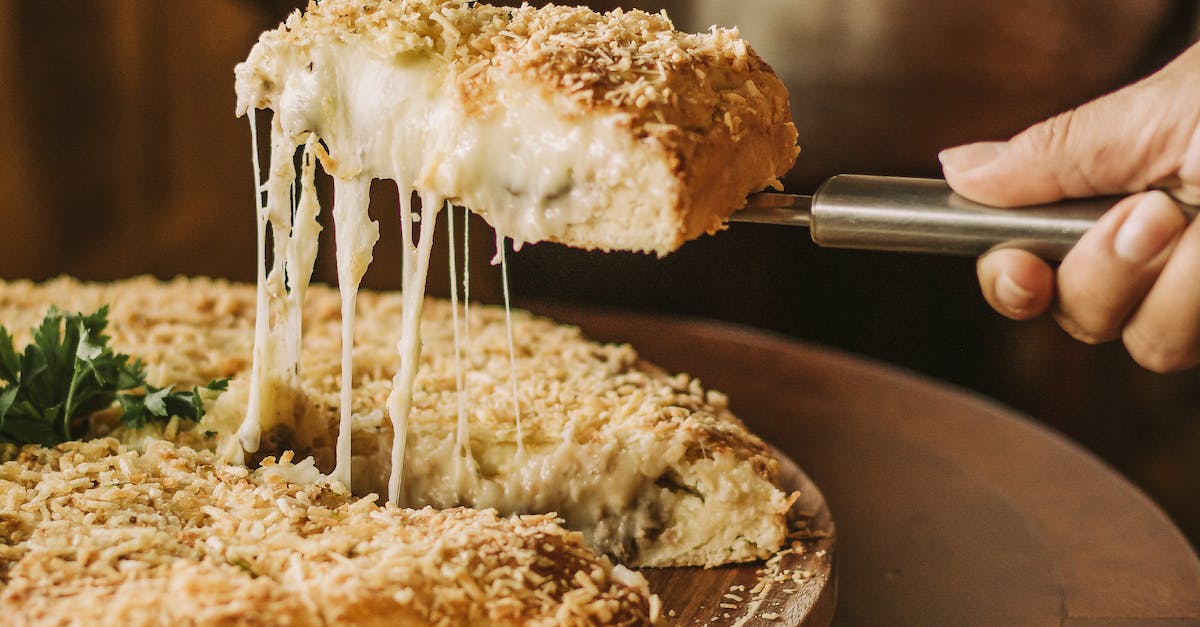 I recently had the pleasure of experiencing afternoon tea at The Ginger Room in Alpharetta, GA. Nestled on Roswell Street, this charming tea room exudes a warm and inviting ambiance that immediately set the tone for a delightful afternoon.
As soon as I stepped inside, I was greeted by the soothing aroma of freshly brewed tea and the gentle hum of conversations. The decor was tastefully elegant, with soft hues and tasteful floral arrangements that added to the overall charm of the place.
The afternoon tea menu was truly a delight, offering an impressive selection of teas from around the world. From classic black teas to fragrant herbal infusions, every tea lover's palate would find something to relish. I opted for their signature ginger-infused tea, and it proved to be a wonderful choice. The subtle hint of ginger provided a unique twist to the traditional tea flavor, making it a memorable experience.
Accompanying the tea were exquisite tiers of delectable treats. The assortment of finger sandwiches included a delightful mix of flavors, from cucumber and cream cheese to smoked salmon with dill. Each bite-sized sandwich was a perfect balance of textures and taste.
The scones were an absolute highlight. Freshly baked to perfection, they had a crispy exterior that gave way to a light and fluffy interior. Served with clotted cream and homemade strawberry jam, they were simply heavenly.
As if that weren't enough, the top tier of the stand showcased an array of delectable pastries and sweets. From dainty macarons to decadent chocolate truffles, every piece was a work of art. The patisserie skills of the chef were evident in both the taste and presentation of these treats.
The service at The Ginger Room was impeccable, with attentive staff who were knowledgeable about the teas and the treats they served. They were courteous and ensured that every guest felt welcome and comfortable throughout the afternoon.
In conclusion, The Ginger Room is a hidden gem in Alpharetta, offering an afternoon tea experience that delights all the senses. Whether you're a tea enthusiast or simply looking to indulge in a delightful culinary journey, this tea room is a must-visit. The combination of serene ambiance, delightful teas, and scrumptious treats makes The Ginger Room a perfect spot for a leisurely afternoon tea experience.
2. Lavena Cafe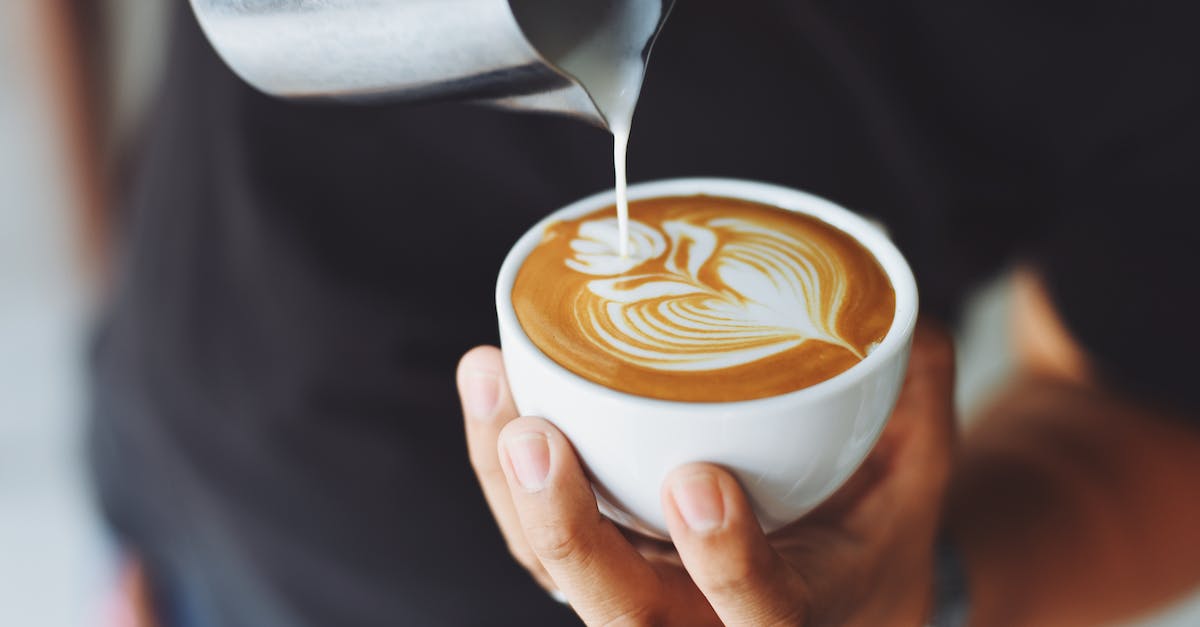 Nestled on the bustling streets of Alpharetta, Georgia, Lavena Cafe is a delightful haven that captures the essence of a warm and inviting afternoon tea. Located at 11585 Jones Bridge Rd #230, this charming café offers much more than just your regular cup of joe. From their fresh coffee and tantalizing bubble tea to an array of scrumptious sandwiches and an enticing variety of bread and desserts, Lavena Cafe has something to satiate every taste bud.
Upon entering, I was immediately drawn to the cozy ambiance and friendly atmosphere, making it the perfect meeting spot for everyone – be it families, friends, business associates, or couples. The café exudes a sense of togetherness that effortlessly invites conversations and laughter, creating a sense of ease in connecting with others.
One of the highlights of my visit was the delightful toasted bread with an assortment of mouthwatering toppings. The flavors harmoniously danced on my palate, leaving me yearning for more. And to complement the delicious treats, they offer free Wi-Fi, allowing patrons to stay connected and perhaps even share their delightful experiences with others online.
The attentive and courteous staff added to the overall charm of the place, making the entire experience even more pleasant. Lavena Cafe truly knows how to cater to their guests, leaving a lasting impression on me.
In conclusion, Lavena Cafe is more than just a coffee shop; it's an experience that brings people together over delightful food and beverages. Whether you're seeking a quick caffeine fix, a sweet indulgence, or a place to connect with loved ones and colleagues, Lavena Cafe should definitely be on your list of go-to spots in town.
3. Wild Fairy Tea Café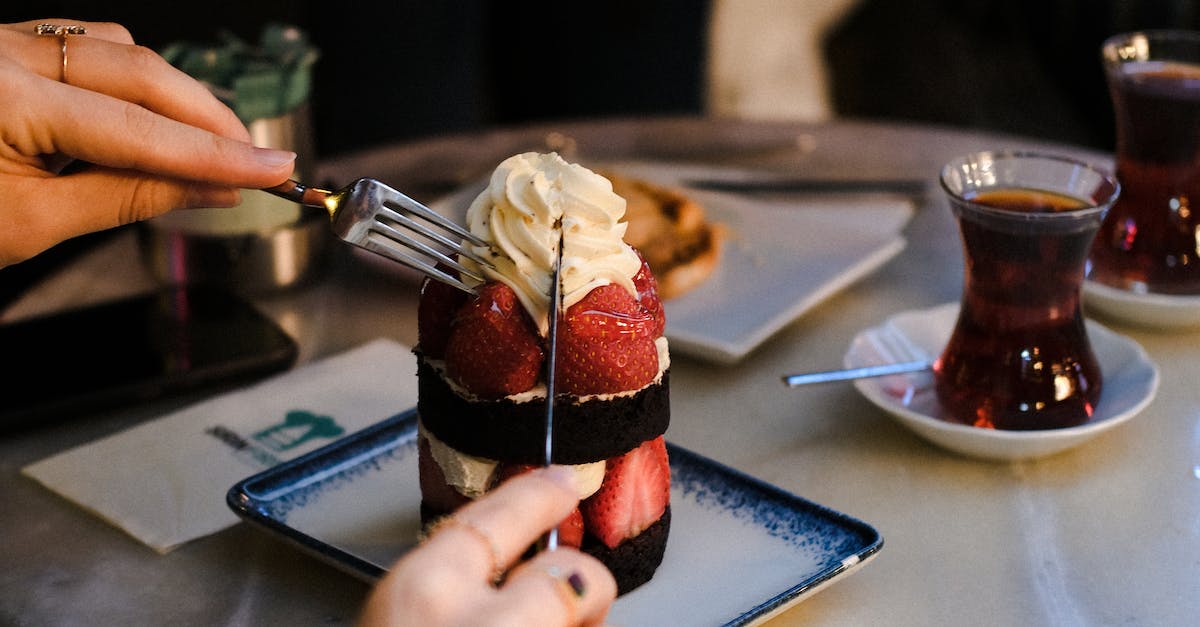 Located in the charming town of Alpharetta, GA, the Wild Fairy Tea Café offers a truly enchanting experience for tea enthusiasts. Tucked away on Webb Bridge Way, Suite 1-B, this little gem invites you into a world of whimsy and relaxation.
Upon entering, you are greeted by a cozy and inviting ambiance, adorned with delicate fairy lights and dainty decorations. The atmosphere exudes a sense of magic and tranquility, making it the perfect spot for a delightful afternoon tea.
The tea selection at Wild Fairy Tea Café is impressive, featuring an array of loose-leaf teas, each with its own distinct flavor profile. From classic Earl Grey to unique blends infused with floral and fruity notes, there's something to suit every taste preference. The staff is knowledgeable and more than willing to help you find the perfect brew to suit your mood.
Now, let's talk about the food. The afternoon tea spread is a delightful assortment of finger sandwiches, scones, and delectable pastries. The sandwiches are perfectly portioned and filled with a variety of tasty fillings that cater to both vegetarians and non-vegetarians alike. The scones are simply heavenly – warm, buttery, and accompanied by clotted cream and house-made preserves that elevate the experience.
As you delve deeper into the experience, the pièce de résistance reveals itself: the dessert selection. Miniature cakes, macarons, and other sweet treats are almost too pretty to eat. Each bite is an explosion of flavors and textures that leave you yearning for more.
The service at Wild Fairy Tea Café is attentive and thoughtful, as the staff ensures your teapot remains filled and that you have everything you need to make your tea time exceptional.
Overall, the Wild Fairy Tea Café is an oasis of tranquility in the bustling city. It's a perfect spot to catch up with friends, enjoy a quiet moment alone, or celebrate a special occasion. The attention to detail, delightful ambiance, and heavenly treats make it a place worth revisiting time and time again. Whether you're a tea connoisseur or just someone looking to unwind in a charming setting, this whimsical tea café is bound to leave you with fond memories and a satisfied palate.